Peter Todd Named Dean of HEC Paris
Monday, August 17, 2015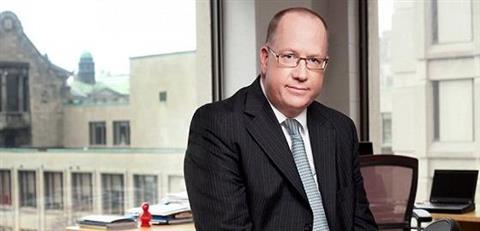 Peter Todd
After an "exhaustive selection process" of 6 months led by a selection committee to study more than 20 candidatesPeter Todd was finally chosen by Pierre-Antoine Gailly, President of the Chamber of Commerce and Industry of Paris Ile-de-France, to be the next Dean of HEC Paris.
Todd comes from Québec's McGill University's Desautels Faculty of Management where he was Dean from 2005 to 2014. He joined the faculty of management at a time when the MBA program celebrated its 40th anniversary and when McGill received a C$22 million naming gift from Marcel Desautels, former CEO of Creditel. He spearheaded a bold and controversial reform in 2009 to make the McGill MBA program self-funded after a difficult standoff with the Quebec government. In two years, tuition raised from CA$1,672 per year to CA$29,500 which was still below the tuition average in Canada.
Prior to his appointment at Desautels, he was professor for the Queens School of Business in Ontario. Then, he joined the University of Houston as professor of information systems and became Associate Dean for Academic Affairs and Research as well as Director of the Information Systems Research Centre. During his tenure, the college was awarded a naming gift of $40 million made by Ted Bauer in 2000. In 2001, he joined the University of Virginia's McIntire School of Commerce. He holds a Bachelor of Commerce from McGill University and received a PhD in Management Information Systems from the University of British Columbia in 1983. He has published papers in a variety of journals, including MIS Quarterly and Information Systems Research.
He succeeds Bernard Ramanantsoa who has headed his alma mater for two decades. Todd will face a similar structural transition to Desautels as HEC Paris will adopt a status of EESC (Etablissement d'Enseignement Supérieur Consulaire) from January 2016. Following the Mandon law which was passed in December 2014, the French school will no longer be a department of the Paris Ile-de-France Chamber of Commerce but an affiliate entity with a greater degree of independence to publish its owns accounts and raise funds. Private investors will be able to join the Board.
School Profile
See also