Stanford Offers its MBA for Free for MidWest Students
Monday, December 12, 2016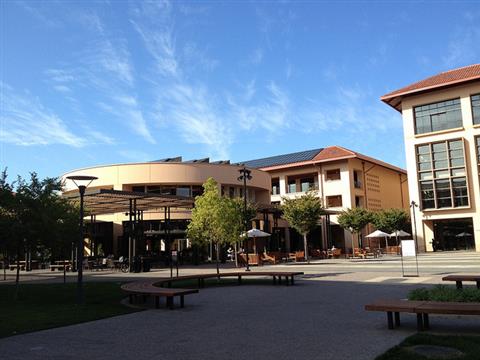 naotakem via Flickr
Stanford Graduate School of Business has created a scholarship program available to candidates from the MidWest.
The "Stanford USA MBA Fellowship" provides financial aid to three candidates who demonstrated strong ties to the MidWest. Eligible candidates must be either a current resident, or former resident of one of the Midwestern states: Illinois, Indiana, Iowa, Kansas, Michigan, Minnesota, Missouri, Nebraska, North Dakota, Ohio, South Dakota, and Wisconsin. Candidates who have an interest in the MidWest's economic development are also eligible for the fellowship program.
Each fellow will receive a scholarship worth of two years of full tuition and other expenses (approximately $160,000). Recipients may qualify for additional financial assistance for lodging and living expenses.
Within two years after graduation, they must come back to the MidWest and commit to work for a minimum of two years in any activity that will contribute to the region's economic development. Examples of contribution are developing sustainable energy sources, influencing large-scale capital flows, working with households at the grassroots level, or influencing change through local or state governments.
The Stanford USA MBA Fellowship is part of the Stanford GSB effort to attract graduates in underrepresented regions in the U.S. According to the 2016 Stanford MBA Employment Report, only 2% of graduates of the MBA class of 2016 has accepted a job offer in the MidWest. 76% found a job in the NorthEast or West regions.
Stanford GSB plans to expand the fellowship to other regions in the US over time.
School Profile
Stanford Graduate School of Business - Stanford University
See also