University of South Florida, Sarasota-Manatee Adds Online MBA Classes
Monday, January 16, 2017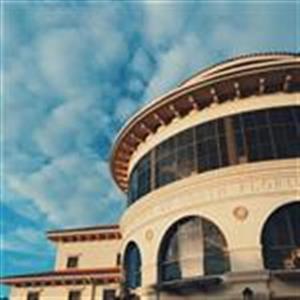 gra-phix via Flickr
The University of South Florida, Sarasota-Manatee is implementing online classes into the MBA curriculum.
Online instruction will enable students to attend classes at any time without going every Saturday on the Sarasota campus. This mode will appeal to professionals who work on Saturday and those who are seeking more flexibility.
"We're trying to organize the classes so you don't have to spend all day in the classroom.", said James Curran, dean of the College of Business. "The idea moving forward is to have one online course available to them to shorten their time on campus".
Started in 2003, the USF Sarasota-Manatee MBA is a part-time program offered on Saturday which can be completed in 20 months. Students can choose between the general track and the accounting track to sit for the CPA exam.
Two years ago, the GMAT test was removed from the admission requirements as exam preparation cost money and prevented candidates to apply to the program.
School Profile
University of South Florida, Sarasota-Manatee - College of Business
See also