AGSM Shutdown Hong Kong MBA
Friday, December 4, 2015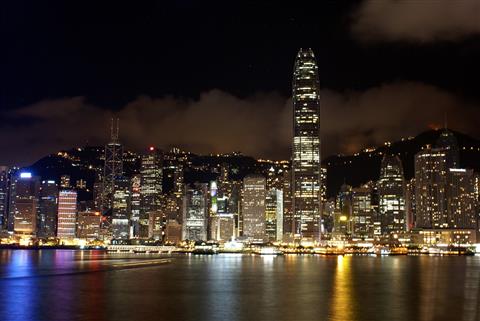 Pixabay
The Australian Financial Review reports that the Australia School of Management (AGSM) will no longer offer its MBA program in Hong Kong.
The number of students enrolled in the program, which was launched 17 years ago, declined in the last years making difficult to achieve the experience of an MBA program with smaller groups.
AGSM officials said that courses will be taught to current students (approximately 300) until the end of 2017. Those who need more time to finish the program will be offered to either fly to Sydney, or take courses online, or be transferred to a partner institution.
AGSM faced tough competition in Hong Kong with top U.S. business schools such as Chicago Booth or Kellogg and local universities such as HKUST, the Chinese University of Hong Kong or the University of Hong Kong. Macquarie Graduate School of Management becomes the only Australian business school to offer an MBA in Hong Kong.
School Profile
University of New South Wales (UNSW) - AGSM
See also