Alliance Business School and IU Kelley to Offer Joint MBA
Friday, May 6, 2016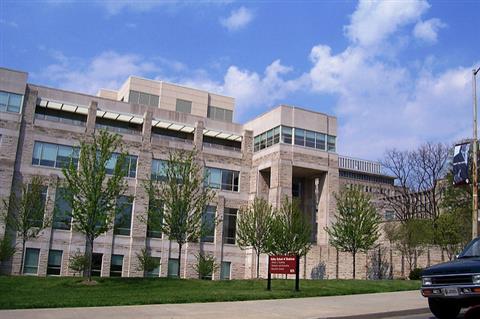 ipeguy fia Flickr
The Indiana University's Kelley School of Business has collaborated with Alliance Business School (former Manchester Business School) to offer a joint MBA degree called the Kelley/Manchester Global MBA.
Courses of the new program will be taught by the same faculty who teaches in the institution others' graduate programs. Though most of the content will be delivered online, students will participate to residencies in various locations including Washington D.C., the Kelley School campus in Indiana and Alliance Business School campuses in Manchester, Dubai, Shanghai, Hong Kong, Singapore and Sao Paolo. The program can be finished in two years as a lockstep program.
Upon successful completion of the program, students will earn two MBA degrees, one from each school.
The program is set to launch in July 2016. Cost of the program is $65,000.
School Profiles
Alliance Manchester Business School - The University of Manchester
Indiana University, Bloomington/Indianapolis - Kelley School of Business
See also