Alliance Manchester Business School and Renmin University to Launch Joint MBA
Monday, June 6, 2016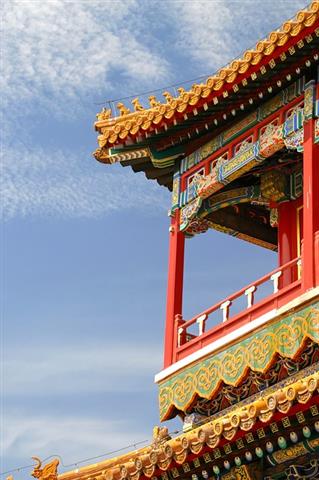 pixabay
The Renmin University in China and the Alliance Manchester Business School join forces to launch an MBA program.
Courses of the program will be taught by faculties from both institutions and will be primarily delivered in Beijing. Leaders from the industry will bring their expertise into the classroom.
According to a news release, the Global MBA will "equip students with the skills to succeed in a competitive and complex global business environment".
In addition to experiencing the political and cultural environment of China, students will have the opportunity to participate to a residential module at one of the Alliance MBS campuses in Manchester, Dubai, Shanghai, Hong Kong, Singapore and Brazil.
The program is set to launch in July 2017.
Few months ago, Alliance MBS partnered with Indiana University's Kelley School of Business to offer a joint MBA.
School Profiles
Alliance Manchester Business School - The University of Manchester
Renmin University of China - School of Business
See also