Arizona State University Offers Free MBA
Friday, November 13, 2015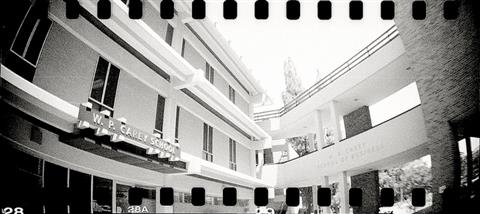 Kevin Dooley via Flickr
Arizona State University's W.P. Carey School of Business launches a scholarship program for MBA candidates who "desire to do good".
Starting in Fall 2016, the Forward Focus scholarship program will award up to 120 scholarships to students of the two-year, full-time ASU MBA who will get involved in a non-profit or a startup regardless of their ability to pay.
Each amount will cover full tuition and fees worth of $54,000 for Arizona residents, $87,000 for non-residents, and $90,000 for international students.
The Forward Focus is funded by a $50 million gift given to the school in 2003 by William Polk Carey, a real estate investor. With this scholarship program, ASU Carey aims to attract new kinds of student who might have not considered pursuing an MBA degree because of the cost.
"If someone has a great start-up idea, and they know they would be more successful in their venture if they had the skills and networking that an MBA would give them, they might be concerned about spending the money because it takes away from the capital needed for the start-up venture," said Amy Hillman, Dean of the W.P. Carey School of Business.
In addition to this initiative, W.P. Carey School has redesigned its 48-credit, full-time MBA program by incorporating four new courses and learning labs to the newly expanded curriculum of 60 credits.
School Profile
Arizona State University - W. P. Carey School of Business
See also