Ashridge Business School to Offer EMBA for the Creative Industries
Friday, November 20, 2015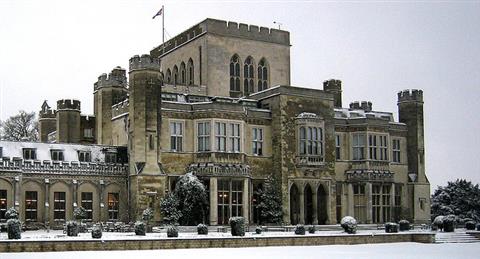 jthornett via Flickr
Ashridge Business School in UK has announced to launch an Executive MBA degree for the Creative Industries beginning in October 2016.
The two-year, part-time program will be primarily delivered online with four weeklong residencies. Atticus Education will provide the online platform and technology to support learning.
The program is intended for freelancers, mid-career professionals, business owners or entrepreneurs who are already working in the creative industries including advertising, entertainment, fashion, performing arts, or media, as well as for those who would like to transition into the sector. The curriculum will cover various aspects of management such as marketing, strategy or innovation. Creative Skillset, an industry body, will bring its expertise and knowledge to ensure that the program is relevant to the creative industries. Students will be able to interact with professors and their peers through discussion forums and virtual classrooms. The four residencies will focus on developing personal and leadership skills. Three of them will be held on the Ashridge campus which is some 20 miles from London and one overseas.
Henley Business School offers a similar MBA program for the Music and Creative Industries.
School Profile
See also