Australia's Business Schools Aim to Attract More Women into MBA programs
Friday, August 21, 2015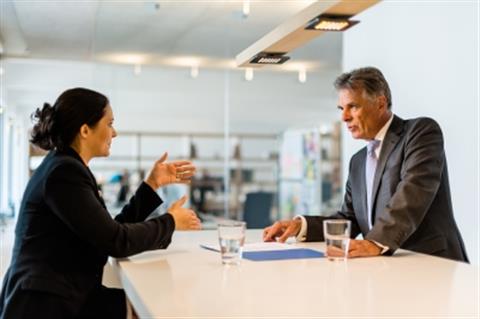 franky242 / Freedigitalphotos.net
Five Australia's business schools team up to overcome gender gap in MBA programs. The University of South Australia (UniSA), Curtin University, Monash Business School and Sydney Business School have joined the 'Women in MBA' initiative (WiMBA) launched by Macquarie Graduate School of Management (MGSM) to support talented female employees in their MBA studies.
A research conducted by MGSM revealed that time and money were the main barriers for women in pursuing an MBA. The alliance of schools hopes to recruit more female students and achieve the gender balance.
"In 2015, MBA degree enrolments are 30 – 35 per cent female, it's just not good enough," said Kristina Keneally, who was appointed Director of Gender Inclusion at MGSM last month. "Since MGSM introduced the WiMBA program almost 12 months ago, more than 40 women, sponsored by around 25 corporate partners have signed up to this program. However, MGSM is limited to a small geographical area and this network enables the program to spread nationally and provide more Australian women with an opportunity to advance their career through MBA study".
The WiMBA program offers to up to 100 female students financial support as well as logistical and practical support from their current employer to attend classes and complete assignments. Recipients also receive mentoring throughout and after the program. They will be awarded a scholarship funded equally by the employer and MGSM which covers up to full tuition. Each party contributes a minimum of AUD 10,000.
The group of schools will invest AUD 8.55 million over the next three years (This amount includes the AUD 4 million injected by MGSM last year) and intends to enroll 320 women.
School Profiles
University of South Australia - UniSA Business School
Curtin University - Faculty of Business and Law
Macquarie Graduate School of Management - MGSM
The University of Sydney - Business School
Monash University - Business and Economics
See also