Boston University Adds MBA Concentration in Sustainability
Tuesday, February 24, 2015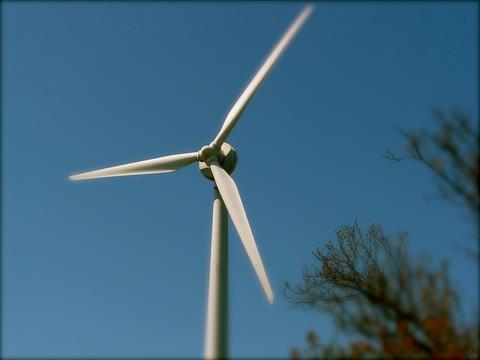 kylemackenzie / flickr
MBA Students of Boston University's School of Management will be able to focus their studies in sustainability with a new concentration in Energy and Environmental Sustainability.
They will explore topics such as sustainable energies, oil industry, global supply chain or clean technologies. They will gain deeper understanding of the energy and environmental challenges that impacts the business environment and will be prepared to create business values by adapting to these challenges.
Upon graduation, they will receive a Certificate of Concentration and can expect to pursue a career in a variety of companies across many industries. A number of alumni work for Boston-based EnerNOC, an IT company that provides software and services to manage energy.
The Boston University MBA programs also offer concentrations in Entrepreneurship, Finance, International Management, Leadership and Organizational Transformation, Marketing Operations and Technology Management as well as Strategy and Business Analysis.
School Profile
Boston University - Questrom School of Business
See also