CEIBS and IESE Partner to Launch Executive MBA
Friday, April 24, 2015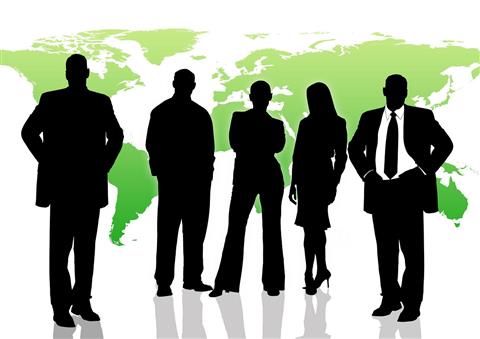 Pixabay
China Europe International Business School (CEIBS) and IESE Business School will launch a new joint program starting January 2016 for executives working across international boundaries.
The new program called "World Executive MBA" will blend online learning with eight-day-long residential modules delivered by the faculty of both schools at IESE campuses in Barcelona, Madrid, Munich and New York as well as at CEIBS campuses in Shanghai, Beijing and Shenzhen. There will be an option to study elective courses in other campuses in Sao Paulo, India and Accra in Ghana. After 18 months, participants will receive a dual degree from both schools.
"This program is specially built for executives with solid professional experience and clear aspiration to pursue their career at a global and international level. Eager to learn not just from faculty, but by travelling and meeting people around the world." said Yih-Teen Li, Professor and Academic Director at IESE . "You will be ready to give up your previous ideas about how things are done and embrace new ways of seeing the world."
"The World Executive MBA is a high intensity, truly international program that will bring together senior business executives for an entirely new learning experience." said Professor Nikos Tsikriktsis, Academic Director at CEIBS.
Fees of the program are $135,000 and include course materials, tuition and meals during residential modules. Lodging and transportation for the residential modules are not included.
Candidates must have at least ten years of work experience with relevant experience in management, an undergraduate degree or equivalent, fluency in english among other requirements and should submit their application at least six weeks before the program commences.
The launch of the new program marks another step to the partnership between CEIBS and IESE which started twenty years ago by offering the Global CEO Program, the Global CEO Program for China and a joint PhD.
School Profiles
CEIBS - China Europe International Business School
IESE Business School - University of Navarra
See also