Claremont Graduate University to Launch Online Program with SalesForce
Tuesday, August 2, 2016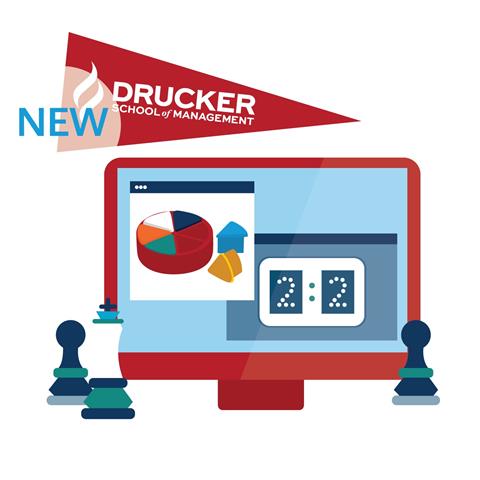 Crédits : Trailhead
The Claremont Graduate University's Drucker School of Management in California will launch an online management program for Salesforce users.
The "Drucker School MBA Essentials" program is aimed at Salesforce Administrators and developers who want to gain knowledge in key management concepts. Participants will learn how to improve business performance within an organization with Salesforce based on the "Five Most Important Questions" developed by Peter Drucker, a management theorist and consultant.
They will examine how to turn an organization into a customer and market-driven powerhouse and how a balanced scorecard can track and measure organizational performance.
Courses are available on Trailhead, Salesforce's online learning platform and can be completed in less than four hours.
It is a free non-degree program but participants can opt for a Certificate of Completion by paying a fee.
School Profile
Claremont Graduate University - Peter F. Drucker and Masatoshi Ito Graduate School of Management
See also