College of William & Mary - Mason to Launch Online MBA
Sunday, February 8, 2015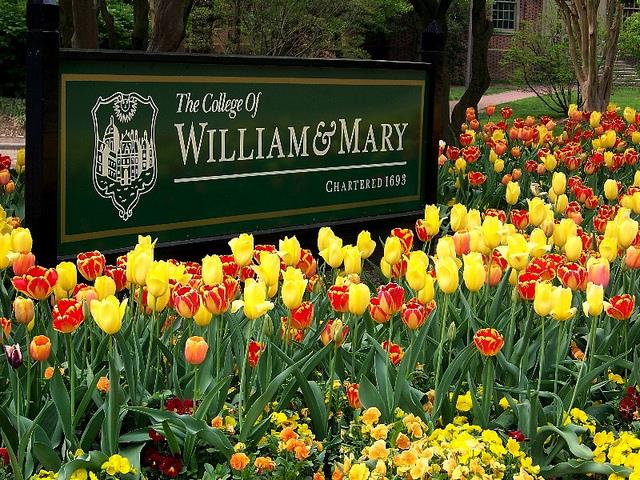 College of William & Mary
The Mason School of Business at College of William & Mary will offer an online MBA degree beginning August of this year.
The faculty members of Mason has designed the new curriculum around the theme: "Renaissance Thinker, Revolutionary Leader", based on Thomas Jefferson's philosophy, Founding Father of U.S. and considered as a Renaissance Man. Jefferson studied at William and Mary from 1760 to 1762 and was an inspiration for the faculty who wanted to combine William and Mary's tradition with the convenience of an online program.
Students begin the program with the Renaissance Manager course and take six 7 1/2-week courses per year. They are required to attend at least one on-campus residency where they will cover business issues and various topics such as leadership, finance... in a conference-style format. They also connect with professors and classmates expanding their network. They complete the program in two years with the Revolutionary Leader capstone.
They will attend online classes and do their coursework through a collaborative learning platform provided by Everspring, Inc. A customized mobile app allows them to work anytime and anywhere. "We are excited to be partnering with the Mason School to support this outstanding online program," said Dr. Karen Baldeschwieler, Everspring's Chief Learning Officer. "The program's engaging design and the innovative delivery will let faculty provide their online students with the personal student experience that Mason School is known for."
Eligible applicants must have at least two years of work experience and a bachelor's degree from a regionally accredited college or university. The program has three intakes per year in January, August and May and is military friendly.
School Profile
College of William and Mary - Mason School of Business
See also