Colorado State University-Pueblo Launches an Online MBA
Monday, March 20, 2017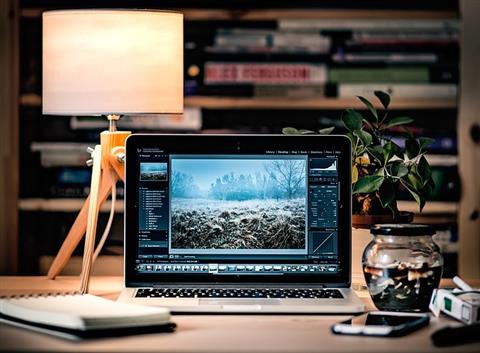 Unplash / Pixabay
The Colorado State University-Pueblo's Hasan School of Business has launched an online MBA.
The new program can be finished in two years by taking one course at a time or one year by taking two courses at a time.
The curriculum consists of ten core courses and two elective courses. Each course runs for seven weeks. The rolling admissions process enable students flexible start dates.
The fully online degree will appeal to students outside Colorado and overseas, who wish to pursue a master's degree in business without having setting foot on the campus.
School Profile
Colorado State University-Pueblo - Hasan School of Business
See also