Fox School of Business to offer MBA Concentrations in Business Analytics and Enterprise Risk Management
Friday, April 29, 2016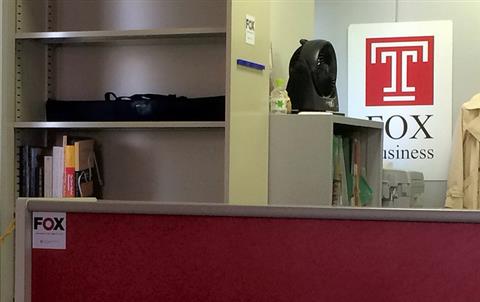 stevenljohnson via Flickr
The Temple University's Fox School of Business expands its MBA program with new concentrations in Business Analytics and Enterprise Risk Management.
Students who choose the MBA concentration in Business Analytics will learn how to use data and design analytical models to improve business decisions within an organization.
Those who choose the MBA concentration in Enterprise Risk Management will learn how to design and develop methods and processes used by organizations to improve the management of risks as they pursue their objectives.
The Fox School of Business will launch offer this Fall: an undergraduate major in Statistical Science and Data Analytics, and a Master of Science degree program in Business Analytics.
School Profile
Temple University - Fox School of Business
See also