Georgia Tech Launches Dual MBA/MS in Engineering or Computer Science
Wednesday, February 17, 2016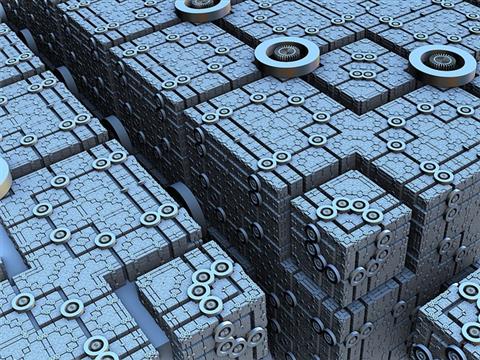 Pixabay
Georgia Tech's Scheller College of Business has partnered with the College of Engineering and College of Computing to offer dual degree programs.
Students of M.S. or PhD in the Georgia Tech Colleges of Engineering and Computing can pair their education in engineering or computer science with the Scheller's MBA degree. By combining two programs, they can count 15 credit hours from their M.S./Ph.D. courses toward their MBA elective requirements, reducing the time required to complete both degrees.
According to a news release, these new joint degree options will provide graduates with "deep technology knowledge, analytical skillset, business acumen, and entrepreneurial mindset to propel them to the forefront of their chosen fields".
School Profile
Georgia Institute of Technology (Georgia Tech) - Scheller College of Business
See also