Georgia Tech (Scheller) Expands its MBA with New Concentrations
Monday, February 2, 2015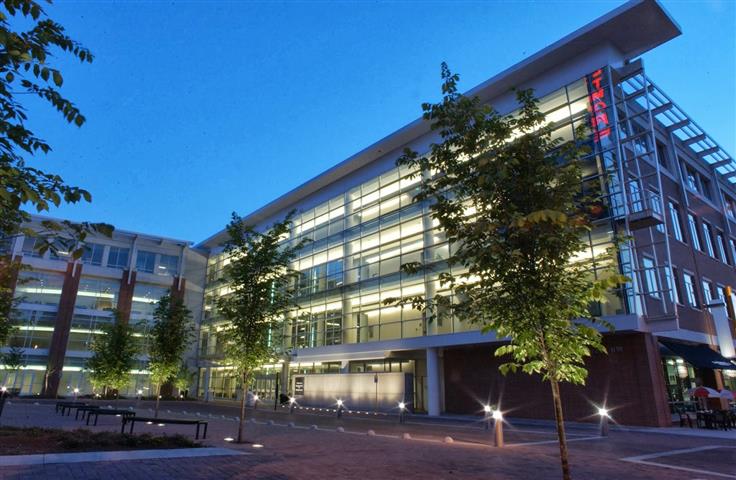 Georgia Tech - Scheller
The Scheller College at the Georgia Institute of Technology adds four new concentrations to its MBA program.
The faculty of Scheller College discussed with industry leaders and students and analyzed growing trends to determine new areas of focus for MBA learning.
Strategic Sustainability: students will gain a deeper understanding of business trends, innovation opportunities related to scarcity of resources, environmental issues, and societal needs. Courses will be taught by the Center for Business Strategies for Sustainability which was recently renamed Ray C. Anderson Center for Sustainable Business after a $5 Million gift.
Quantitative Finance will equip students with quantitative skills for complex mathematical modeling and computational skills to implement these models to advance in their careers in finance.
Business Analytics: the option prepares students to structure, transform and analyze data through statistical and operations analysis to gain relevant insights that will improve business intelligence and drive managerial decision-making.
Managing Innovation and Technology will help students to understand the development of new concepts, products or services.
These concentrations are available to full-time and evening MBA students who will be able to gain knowledge and skills in a particular field.
School Profile
Georgia Institute of Technology (Georgia Tech) - Scheller College of Business
See also