Grenoble Ecole de Management and GISMA to Offer MBA in Berlin
Wednesday, April 27, 2016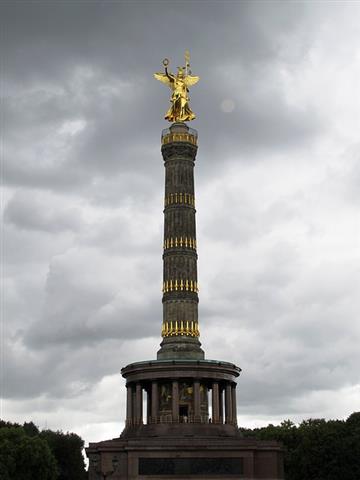 Pixabay
The Grenoble Ecole de Management (GEM) in France will offer its MBA program as well as its Master in International Business and executive programs in Berlin starting in January 2017.
GEM has partnered with the GISMA Business School to offer the programs at the GISMA's new campus in Berlin. Steve Priddy, who serves as Academic Dean for GEM and GISMA programs, will oversee the development of the new programs.
This collaboration is the latest initiative to expand GEM programs outside France. GEM already offers a MBA program in Moscow in conjunction with IRB - RANEPA and a MBA program in Georgia in partnership with the Caucasus School of Business in Tbilisi.
With triple-accredited programs, GEM and GISMA will face competition in Berlin with triple-accredited ESMT, and Berlin School of Economics and Law.
School Profiles
See also