Harvard University to Launch Dual MBA/MS in Engineering Sciences
Monday, June 26, 2017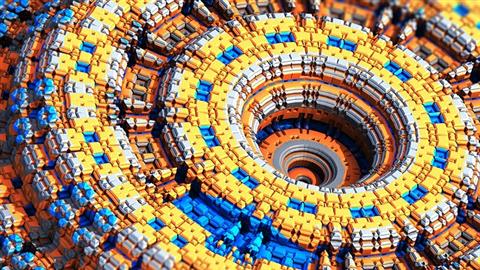 Hypnoart / Pixabay
Harvard Paulson School of Engineering and Applied Sciences (SEAS) and Harvard Business School (HBS) join forces to offer a joint MBA/MS in Engineering Sciences degree program starting in Fall 2018.
Designed to prepare participants for leadership roles in technology ventures, the curriculum consists of four semesters and a January and Summer term dedicated to coursework.
"The faculty who created this program designed it specifically to bridge the divide between engineering and business for aspiring leaders in the tech sector who want to drive and manage innovation throughout their organizations," said HBS Dean Nitin Nohria.
Most of Year 1 will be spent at HBS completing the MBA required courses. Students will take a System Engineering course and meet periodically as a cohort at SEAS. They will split their time during Year 2 between SEAS and HBS enrolling in electives at each school. The program culminates in a capstone project, in which they work in a small team to build and launch a product.
Interested candidates must have an undergraduate degree in a technical discipline (math, physics, engineering, computer science) and at least two years of professional experience, ideally designing and/or developing technology-intensive products.
"We are looking for individuals who want to balance their passion for engineering and innovation with a deep understanding of management and leadership," said Chad Losee, Managing Director of MBA Admissions and Financial Aid at HBS. "The students we are seeking have already distinguished themselves technically; this program will help propel them into leadership roles."
Admission officers expect to enroll about 30 students annually.
School Profile
See also