Hull University and PSB Academy to Offer EMBA in Singapore
Monday, July 20, 2015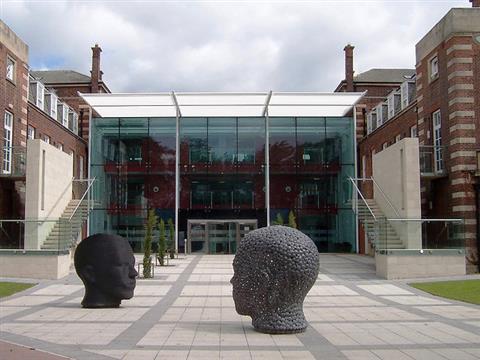 gnomonic via Flickr
PSB Academy and Hull University join forces to offer two degrees in Singapore.
The two institutions have signed a Memorandum of Understanding to launch an Executive MBA and a Master of Science in Economics and Business programs to be delivered at PSB Academy in Singapore.
Hull has been offering the EMBA program overseas in Romania, Bahrain, Oman and Hong Kong in partnership with Kaplan Higher Education, Hong Kong. Now through this partnership, the university reaffirms its presence in Asia with the EMBA offering in Singapore. The program will cost S$32,356.80 and will have four intakes each year in July, September, October and November.
The MS in Economics will equip students with economic skills relevant to business through the use of quantitative methods and the economic analysis of business data. Fees for the two-year program are S$26,964.
Students have the option to complete a module on the UK's campus in Yorkshire at their own expense.
Hull University is accredited by AACSB International and AMBA.
School Profile
University of Hull - Hull University Business School
See also