IIM Students Urge Government to Change MBA Degree Criteria
Monday, July 6, 2015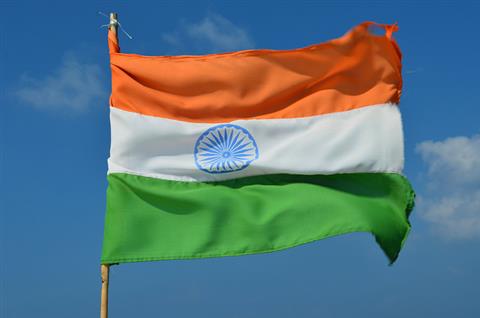 Sanyam Bahga via Flickr
As Indian government drafts a legislation in the ways the prestigious Indian Institutes of Management confer the MBA degree, a petition urges Prime Minister Narendra Modi and Human Resource Development Minister Smriti Irani to amend the bill to ensure that the MBA degree is awarded to one-year full-time program in management.
The bill aims to empower IIMs such as IIM Ahmedabad, Bangalore, Calcutta, Indore and Lucknow to grant MBA degree to graduates of the two-year Post Graduate Program instead of diploma. The PGP is actually recognized as a Master of Business Management by international accreditation body AMBA. Most students enrolled in IIM's PGP have less than three years of work experience which is a requirement for a program to be recognized as an MBA degree by AMBA.
The petition signed by more than 440 IIM students and alumni claims that the MBA degree status should be instead awarded to one-year management programs that require at least five years of work experience. These requirement would meet the international standards.
School Profiles
Indian Institute of Management, Kozhikode - IIMK
Indian Institute of Management, Lucknow - IIML
Indian Institute of Management Ahmedabad - IIM Ahmedabad
Indian Institute of Management Bangalore - IIM Bangalore
Indian Institute of Management Calcutta - IIM, Calcutta
See also