IMD to Offer MBA Scholarships for Emerging Markets
Monday, May 11, 2015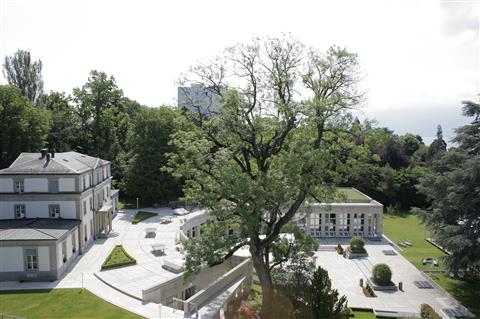 IMD Campus
The IMD's MBA program now offers a new scholarship program for candidates from developing countries.
A quarter of a million Swiss francs ($270,539) will be awarded based on merit to candidates from Latin America, Southeast Asia and Africa who need financial aid to earn the MBA degree.
Every year, IMD grants scholarships or loans to approximately half of the MBA class. The total amount of scholarships available each year is The school located in Lausanne offers up to CHF 500,000 ($541,078) in scholarships and up to CHF 1,3 million ($1,406,804) in loans.
The IMD's MBA is a full-time program which can be completed in 11 months. Tuition fees are CHF 60,000 ($64,929).
School Profile
See also