Imperial College London to Offer MOOCs on EdX
Monday, September 12, 2016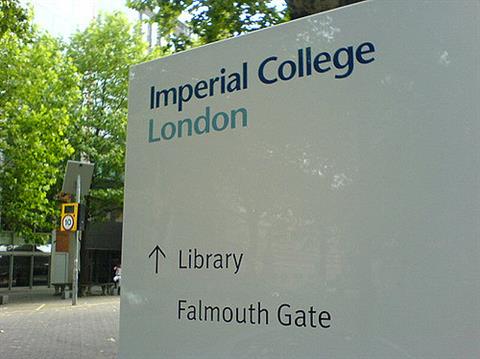 isriya via Flickr
Imperial College Business School will launch a series of online courses on edX beginning in October 2016.
The London-based business school has partnered with edX, an online learning platform founded by Harvard and MIT, to offer MOOCs as part of its "mission to help learners everywhere gain the knowledge and skills needed to succeed in the evolving workplace".
The "Essentials for MBA Success", which comprise four courses in Accounting, Data Analysis, Maths and Finance, are aimed at prospective students who may consider doing an MBA and want to have a taste of what a course is like at Imperial College. They are designed to give students a solid foundation of fundamental management skills.
Each component is six weeks in length and requires 3-4 hours of work per week. The completion of one course is free but a verified certificate can be purchased for a $79 fee. Suitable for beginners, no prior knowledge or experience is required to attend a module.
Imperial College joins more than 70 schools, non profits, corporations and international organizations that offer 950 MOOCs on EdX.
School Profile
Imperial College - Imperial College Business School
See also