Indiana Universities to Offer MBA Fellowship in Education
Friday, July 24, 2015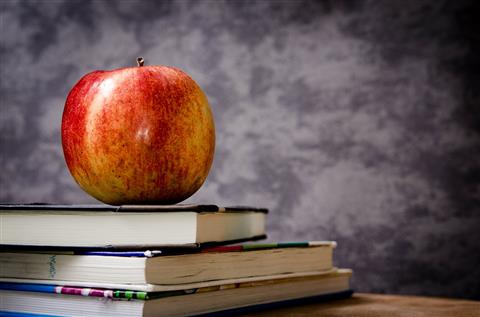 jarmoluk / Pixabay




Indiana State University and Indiana University will offer MBA Fellowship programs for professionals in the education sector.

Both universities have collaborated with the Woodrow Wilson National Fellowship Foundation to launch an MBA Fellowship in Education Leadership program for super intendents and principals in publics schools and charter organizations.

Fellows selected will take MBA courses taught by faculties from IU and ISU and receive full tuition remission. During a year-long clinical experience, they will be assigned to a classroom with a teacher. In exchange, they will commit to teach for three years in a secondary school while receiving mentoring from the WW Foundation.

The expansion of the program with these two universities was made possible through a $14.48 million grant from Lilly Endowment.

Other institutions that offer the WW MBA Fellowship are the University of Indianapolis, New Mexico State University, the University of New Mexico and the Milwaukee School of Engineering.







School Profiles
Indiana State University - Scott College of Business
Indiana University, Bloomington/Indianapolis - Kelley School of Business
See also