Indiana University South Bend (Leighton) Revamps its MBA
Thursday, March 19, 2015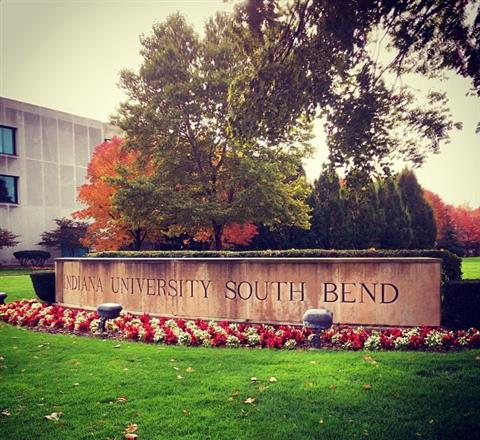 iusouthbend / instagram
Indiana University South Bend's Leighton School of Business & Economics will offer a new version of its part-time MBA starting in Fall 2015.
The newly redesigned program blends face-to-face classes on weekday evenings with online courses allowing working professionals to follow the program and balance their work and family life. With two eight-week modules offered each semester, students will finish the program in a shorter time: those enrolling on a full-time basis will complete the program in one year and half to two years, those enrolled on a part-time basis in two to three years.
The program features new courses in communication and team management. Students will complete a capstone project on a particular area of interest. They can further their studies with concentrations in finance, marketing and human resource management.
The admissions committee may grant GMAT test waivers for candidates who meet one of the following criteria:
Solid experience in senior management
GPA of 3.4 or better and at least four years of work experience
Master's degree from an accredited U.S. institution or a doctoral degree in a field of study (JD, MD...)
Successful applicants can enter into the program either in Fall or Spring term.
School Profile
Indiana University South Bend - Judd Leighton School of Business and Economics
See also