KAIST to Launch Dual Degrees
Friday, May 29, 2015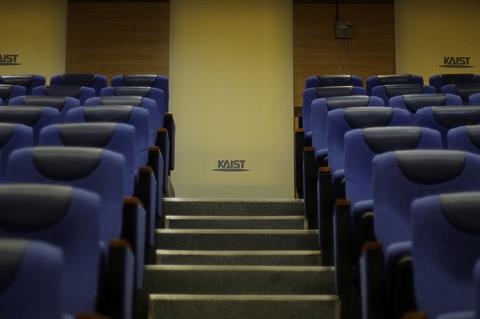 gisu.bang via Flickr
The Korea Times reports that the KAIST College of Business seeks partnerships with overseas educational institutions to offer combined MBA programs in 2016.
The KAIST College of Business is in discussion with universities in North America and China to collaborate on joint programs. The school, based in Seoul, currently offers dual degree programs such as an MBA/Msc in Finance program with Cass Business School, University of Rochester and Michigan State University, MBA/LLM with NorthWestern University School of Law or MBA/Master in Management Information System with the University of Arizona.
Kim Tong-suk, who was appointed dean of KAIST College of Business few months ago, said that the new joint programs will help KAIST gain international exposure.
KAIST College of Business is accredited by AACSB international and EFMD and offers a full-time MBA program with an emphasis on technology, specialized MBA programs in Social Entrepreneurship, Info & Media, Green Business, two Executive MBAs and a part-time MBA program.
School Profile
KAIST College of Business - Korea Advanced Institute of Science and Technology
See also