Kent State University to Launch Online MBA
Monday, April 3, 2017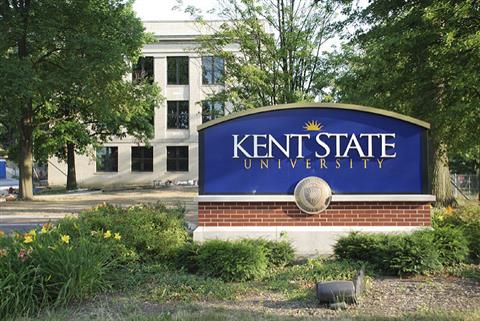 thetrueaplus via Flickr
Kent State University in Ohio will offer an online MBA program beginning in Fall 2017.
Students can either enroll in Summer, Spring, or Fall and complete the program at their own pace. They have the option of taking electives in the same subject area and adding a concentration in International Business, or Supply Chain Management to the degree.
The curriculum consists of eight-week modular courses in Accounting, Computer Systems, Economics, Finance, Human Resources Management, Leadership, Marketing, Operations Management, Statistics, and Law.
Interested candidates must possess an undergraduate degree from any background and have at least two years of professional experience.
School Profile
Kent State University - College of Business Administration & Graduate School of Management
See also