Kofi Annan Business Schools Foundation Partners with HHL Leipzig To Offer Free MBA
Monday, February 22, 2016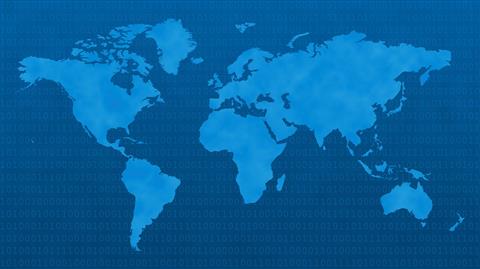 Pixabay
HHL Leipzig in Germany has collaborated with the Kofi Annan Business Schools Foundation to offer scholarships to students from developing countries.
The new Fellowship program, an implementation of the UN Millennium Development Goals project, provides full remission of tuition fees and a stipend that covers monthly living expenses.
Eligible candidates must be a resident of one of the 48 least developed countries as listed by the UN including Cambodia, Burundi, Mali, Kiribati, Rwanda, and Somalia; and meet the HHL MBA admission requirements. Though KABSF doesn't engage in the recruitment process, selection of students lies solely with HHL Leipzig. After graduation, Kofi Annan fellows commit to return to their home countries and contribute to the development of the local economy for a minimum of three years.
HHL Leipzig joins other schools like ESMT, Vlerick Business School and Hogeschool Utrecht - that participate to the KABSF Fellowship.
School Profile
HHL - Leipzig Graduate School of Management
See also