Lehigh University to Launch One-Year MBA
Tuesday, April 5, 2016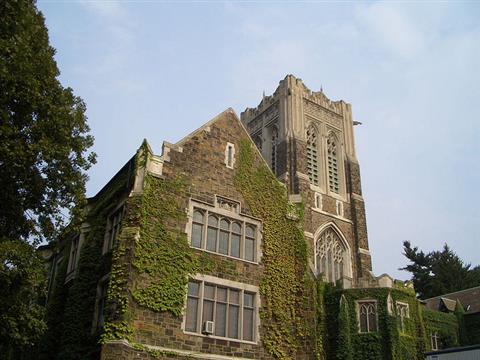 chrispknight via Flickr
Lehigh University in Pennsylvania will offer a one-year MBA program beginning in January 2017.
While traditional MBA programs in United States are offered in two years, the 50-credit program is modeled after the one-year programs in Europe and is designed for those who don't have a business education background and want to switch into a business-related field.
"The one-year duration, cross-disciplinary approach, focus on student experience and the other unique features of 1-MBA will resonate in the marketplace with both students and employers.", said Georgette Phillips, dean of the College of Business and Economics.
The program begins with a two-week orientation session and features a two-month internship during Summer. Coaching teams comprised of a faculty member, Lehigh alumnus and career services staff member will mentor and assist each student in internship and job opportunities.
Interested candidates must have at least three years of professional experience.
School Profile
Lehigh University - College of Business and Economics
See also