Lloyds and London Business School Offer Scholarships for Women
Saturday, April 25, 2015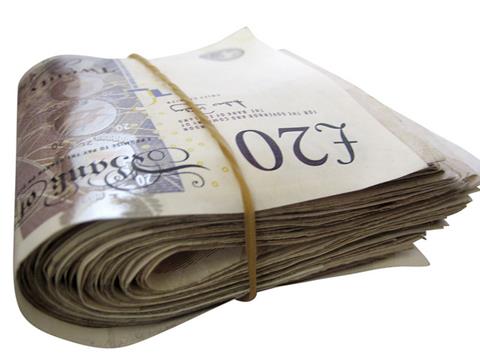 © taxrebate.org.uk
Lloyds Banking Group has developed a scholarship scheme with London Business School for women who enroll in the LBS MBA program.
Four scholarships will be awarded to female students who will enter the LBS full-time MBA program in August 2015. The amount of each scholarship is valued at £30,000 and will cover 44% of the tuition fees. Eligible female candidates must have been resident in the UK for three years or more.
LBS also offers scholarships for women from BRIC, India and emerging markets in Asia and Africa each valued from £20,000 to £35,000.
In 2014, Lloyds Banking Group made a public commitment on gender equality as part of its Helping Britain Prosper plan to increase the female represenration in senior management roles to 40% by 2020. The bank launched programs such as "Women in Leadership" which helps colleagues at junior management grades move up into senior management.
School Profile
See also