London Business School to Offer Flexible MBA
Monday, March 13, 2017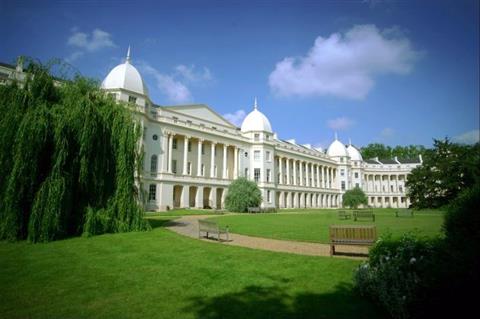 C0mun1c4t10ns / WikiCommons
London Business School will launch a flexible MBA beginning in Fall 2017.
The new degree will feature "exit points" at 15, 18 and 21 months. Students will be able to customise the core courses and get a choice of more than 70 electives in the second year including a new elective in Interpersonal Dynamics.
During the Summer Term, they will have the choice between three paths: paid internship, Entrepreneurship Summer School or consulting placement.
The "Global Business Experiences" will expose participants in a new business culture. They will have the opportunity to apply their academic learning in a real-life, global environment. Current locations include U.S., South Africa, Israel, Peru, China and India.
Fees of the program are £75,100 and cover the full 15-21 months of tuition and course materials.
School Profile
See also