Middlebury Institute to Shut Down MBA Programs
Monday, May 29, 2017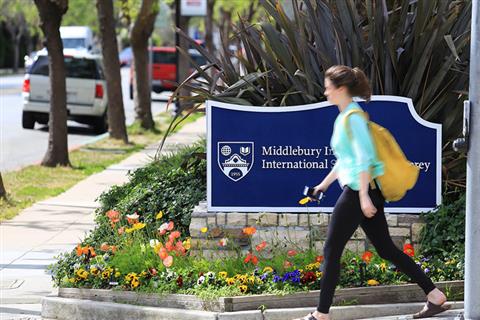 miisphotos via Flickr
The Middlebury Institute of International Studies at Monterey will shut down its MBA and joint MBA degrees by the end of the 2019-2020 academic year.
The Institute, which has offered the MBA program since 1982, will accept incoming students for the last intake in Fall 2017.
All MBA students will receive the necessary courses required for graduation.
"We are fully committed to meeting the educational goals of our existing and incoming students," said Jeff Dayton-Johnson, dean of the Institute. "We look forward to working with our faculty to accomplish this in a positive and supportive environment."
The California-based Institute has reported declining enrollment in MBA programs over the last years while enrollment in MA degree programs including Translation and Interpretation, Nonproliferation and Terrorism Studies, International Policy and Development, and International Education Management, has increased for the third consecutive year.
Middlebury will likely lose its AACSB accreditation received in 2002 after phasing out its business program.
School Profile
Middlebury Institute of International Studies at Monterey
See also