North Carolina A&T to Launch Online MBA
Tuesday, March 28, 2017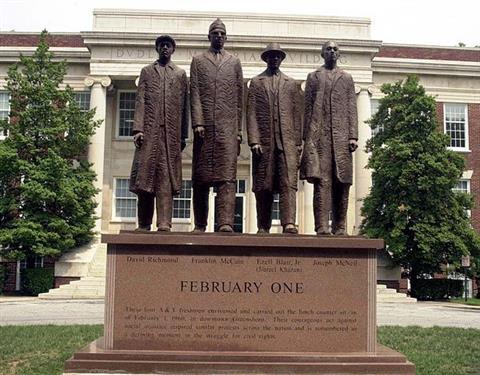 Cewatkin / Wikicommons




North Carolina Agricultural and Technical State University will offer an online MBA degree.

Courses will be taught by the same faculty who teach the traditional MBA program on campus in Greensboro, NC.

Students will be able to choose concentrations in Human Resource and Supply Chain Management. Candidates, who don't have a background in business, will take four fundamentals courses prior to enter the program.

According to a statement release, the program is "student-centered, business-mentored" and can be completed between one year and two years.

The program is set to launch in Fall 2017.