NUI Galway - Cairnes Launches MBA Scholarship for Women
Monday, May 8, 2017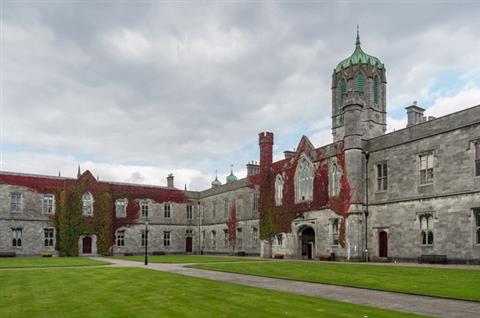 Ian Capper
The JE Cairnes School of Business & Economics at NUI Galway in Ireland introduces a new scholarship for its Executive MBA program targeted at women.
The new scheme is part of the 30% Club's initiative to encourage more female executives to enroll in business schools in Ireland. Indeed, women are under-represented in management education.
"We see this scholarship as important in encouraging and equipping talented, experienced women to set their sights on senior leadership roles, to inform and shape the direction of Irish businesses – for the benefit of business and society", says Professor Anne Scott, Vice President for Equality and Diversity at NUI Galway.
The scholarship will cover 50% of the MBA tuition fees (Fees are €27,700 over the two years).
School Profile
NUI Galway (National University of Ireland) - Cairnes School of Business & Economics
See also