Nyenrode Business Universiteit Refreshes its MBA
Wednesday, August 5, 2015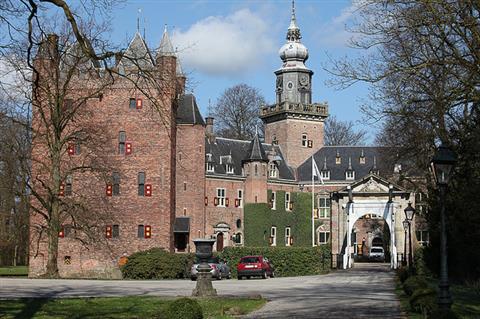 Playing Futures: Applied Nomadology via Flickr
Netherlands' Nyenrode Business Universiteit has announced that it will offer a newly redesigned full-time MBA program starting this Fall.
The university based in Breukelen analyzed and reviewed a wide range of programs and gathered feedbacks from students and alumni to restructure the program.
"Business isn't run as separate courses but as a set of integrated real-life practices." said Christo Nel, director of the International MBA program. "It is our commitment to run a degree program which prepares people for business. To do so, the content needs to be as close to this reality as possible."
The curriculum will no longer consist of standalone modules and will focus on integrated business practices in topics such as Information, Innovation & Digitalization and Strategy, Markets, Globalization & Competitiveness.
Lecture time will be cut as much as 30% allowing more time allocation for action learning projects with companies. Learning will be more collaborative: professors will act as 'education advisors' rather than 'education providers. Students will have the opportunity to connect with business leaders from the public and private sector through 'Meet the CEO' sessions.
New activities such as personal leadership development and coaching will be added to the program. The changes will be introduced gradually over the next three years.
School Profile
Nyenrode Business Universiteit
See also