Nyenrode MBA to Move to Amsterdam
Monday, December 19, 2016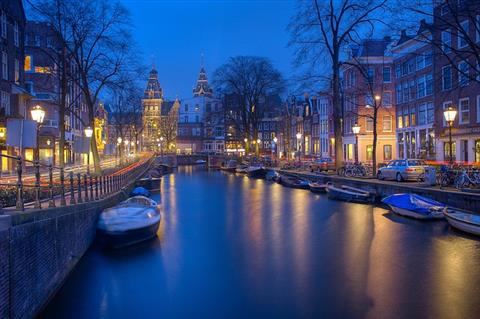 pixabay
The Nyenrode Business Universiteit in the Netherlands will move it's International MBA program from Breukelen to Amsterdam in 2017.
The Nyenrode's flagship program will be housed at the De Vijf Keizers, a building complex located near the Keizersgracht (the Emperor's Canal). Other degrees like the Bachelor in Business studies, the BBA New Business & Bachelor of Arts (Hons) are expected to be housed at the new facility.
"Having a site in Amsterdam enhances the international appeal of the university and speaks to new target groups keen to study in the capital.", said Misa Dzoljic, Nyenrode Business Universiteit's Rector. "That's one of the reasons we're bringing the International MBA to Amsterdam. In 2017 we will decide on what degree programs, and perhaps also executive programs, we can offer from our Amsterdam site".
School Profile
Nyenrode Business Universiteit
See also