Oregon State University to Launch Innovation MBA in Portland
Monday, February 15, 2016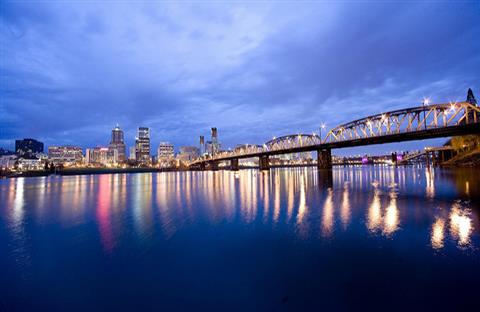 Thomas Hawk via Flickr
The Oregon State University will offer a new MBA program focused on Innovation starting in Fall 2016.
The new MBA track will combine online activities with on-campus classes allowing professionals to pursue the degree while continuing working. 80% of the coursework can be done online through prerecorded lectures, collaboration on group projects, case studies and other online materials. Classes will meet on evening for six hours per course each term in the College of Business' headquarters in the Pearl District.
In addition to the Innovation track, other MBA tracks include executive leadership and business analytics. Tracks in supply chain and logistics management and a certificate in financial planning will be offered later this year.
School Profile
Oregon State University - College of Business
See also