Penn State Behrend partners with Chulalongkorn University
Monday, July 13, 2015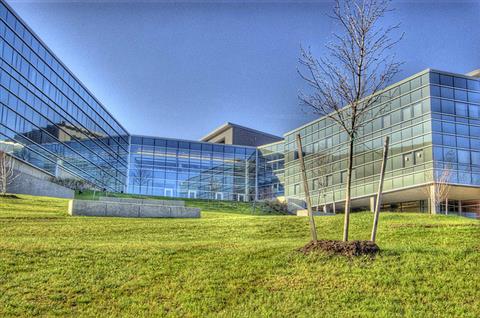 mkw87 via Flickr
The Black School of Business at Pennsylvania State University Erie, The Behrend College teams up with Thailand's Chulalongkorn University to work on collaborative research and academic projects as well as faculty exchanges.
Through this partnership agreement, students of the Chulalongkorn's School of Engineering will have the opportunity to pursue an MBA degree at Behrend after their undergraduate studies. Both institutions plan to develop another combined program involving the Behrend's Master of Project Management degree.
"Bringing international students to the Black School of Business from Chulalongkorn will diversify our MBA student base and expand the boundaries of our MBA program beyond the tri-state region," said Balaji Rajagopalan, director of the Sam and Irene Black School of Business. "By bringing diverse students into the program, our students will benefit by learning from peers of different cultural backgrounds. This will prepare our graduates to be effective in the globalized world and give them the ability to integrate knowledge and diverse perspectives critical to solving real-world business problems."
Established in 1917 in Bangkok, Chulalongkorn University is Thailand's oldest university with an enrollment of nearly 40,000 students.
School Profiles
The Pennsylvania State University at Erie, The Behrend College - Black School of Business
Sasin Graduate Institute of Business Administration - Chulalongkorn University
See also