Pennsylvania State University Shifts its Online MBA
Monday, October 24, 2016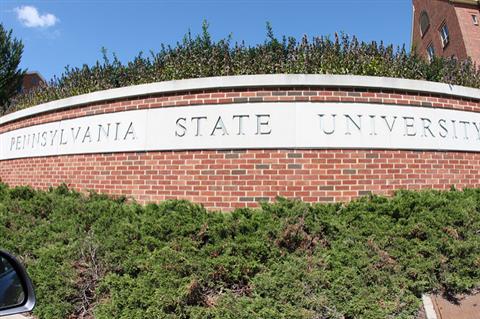 daveynin via Flickr
The Pennsylvania State University will offer a newly redesigned online MBA beginning in Fall 2017.
The 48-credit program will enable students to tailor their program to fit their career interests with new concentrations in accounting foundations, advanced accounting, business analytics, finance, general management, project management, and supply chain management. More concentrations in the areas of marketing analytics, human resources, innovation and entrepreneurship will be available later.
Prior to starting the program, participants will be required to complete a five-day Orientation Residency that will take place at University Park. In this mandatory component, they will have the opportunity to meet instructors and student peers, immerse themselves in training sessions, and attend workshops.
The Penn State's online MBA is a joint effort between the Smeal College of Business at Penn State, the Sam and Irene Black School of Business at Penn State Behrend, the School of Graduate Studies at Penn State Great Valley, and the Penn State Harrisburg's School of Business Administration. Since 2002, nearly 1,000 students completed the program.
Tuition for Fall 2016 is $1,185 per credit.
School Profiles
The Pennsylvania State University (Penn State) - Smeal College of Business
The Pennsylvania State University Great Valley (Penn State Great Valley) - School of Graduate Professional Studies
The Pennsylvania State University at Erie, The Behrend College - Black School of Business
The Pennsylvania State University at Harrisburg (Penn State Harrisburg) - School of Business Administration
See also