Porto Business School to Offer its MBA at GISMA School
Monday, June 20, 2016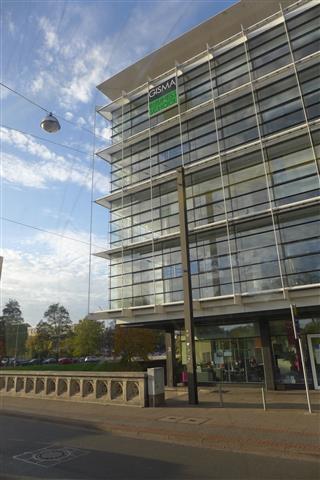 chiperoni via Flickr
Porto Business School will offer its Magellan MBA program in Hannover. The school located in Portugal has partnered with GISMA School to deliver the program in Germany.
The Magellan MBA is aimed at professionals who hold a management position and those interested in working in the business and management field. The full-time MBA can be completed in 14 months. Classes will be delivered at the GISMA campus in Hannover. Students will be able to take German language lessons and tailor the program through a choice of specializations in Supply Chain Management, Finance, Marketing, and Organisational Development. Furthermore, they will gain international exposure through a one-week residency module at a foreign business school.
Eligible candidates must possess a Bachelor degree from a recognised university and at least three years of postgraduate work experience.
Cost of the Magellan MBA offered in Germany is € 21,500.
Few months ago, GISMA announced that it would offer an MBA in Berlin through a partnership with Grenoble Ecole de Management.
School Profiles
Porto Business School - Universidade do Porto
See also