Salisbury University Launches Online MBA
Friday, September 25, 2015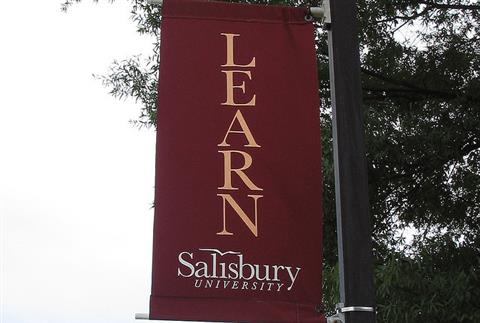 Karen Fasimpaur via Flickr
Salisbury University in Maryland launches an online version of its MBA this Fall.
The program was designed for working professionals who cannot come to class on campus and is delivered in seven-week sessions. Two tracks are available and allow students to complete the program in one year through an accelerated rate or at their own pace.
"We wanted to offer a more flexible and convenient version of our highly-competitive M.B.A. for working professionals and others," said Christy Weer, interim dean of Salisbury University's Perdue School. "Courses will be led by the same excellent faculty who teach on campus."
The program accepts applicants with any undergraduate degree. In the past, students come from various fields including archaeology, art history, accounting and engineering.
The Perdue School is accredited by AACSB international and is a member of SAP University Alliance, a program that allows students to get hands-on experience with SAP softwares and applications.
School Profile
Salisbury University - Perdue School of Business
See also