Simon Fraser University (Beedie) to offer EMBA in British Columbia
Monday, May 25, 2015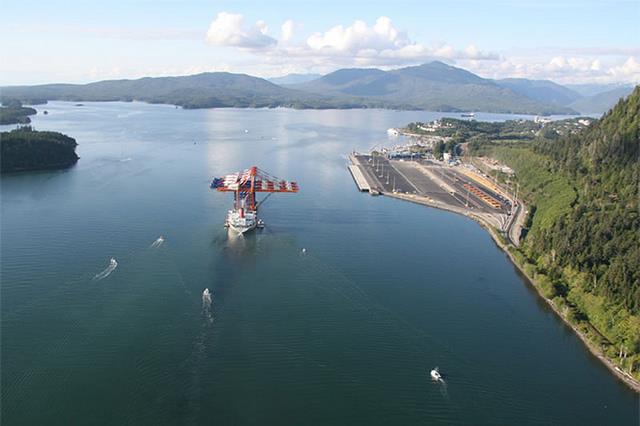 B.C. Ministry of Transportation and Infrastructure / Flickr
The Beedie School of Business at Simon Fraser University will launch an Executive MBA degree in Northwest Canada.
Starting Fall 2015, the business school, based in Vancouver, will offer an executive program for working professionals living in northwest British Columbia, Canada and surrounding regions. The program will focus on BC's northwest local sectors such as liquified natural gas, extractive resources or engineering.
"Prince Rupert's economy is a key hub of global trade networks," said Mark Selman, director of the program. "As the economy changes, opportunities - and the expectations of employees - both increase and become increasingly important. Beedie's new Northwest MBA degree is more than ready to meet those market needs."
The program, which can be finished in three years, allows participants to complete their coursework through virtual classrooms. Beedie's faculty will fly to Prince Rupert to teach classes at the Northwest Community College. Each course will take place at a regional location in Prince Rupert, Kitimat or Terrace in two three-day sessions.
Eligible applicants must hold an undergraduate degree in any discipline with a minimum CGPA of 3.0. Applications for September 2015 are now being accepted until August 1.
School Profile
Simon Fraser University - Beedie School of Business
See also