South Carolina State University Adds MBA Concentration in Healthcare
Monday, March 6, 2017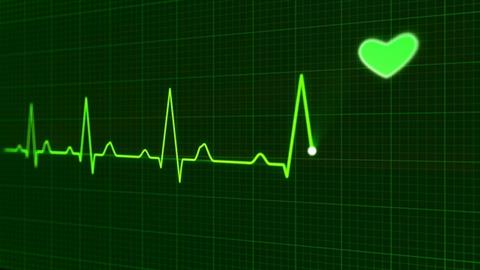 Pixabay
South Carolina State University will offer an MBA concentration in Healthcare Services Management.
Courses will be delivered at the Lowcountry Graduate Center in North Carolina on Saturday and evenings in a blended mode.
In addition to eight business core courses, students will be required to complete four courses of healthcare management:
Healthcare Policy, Law and Ethics
Healthcare Organizational Behavior and Human Resource Management
Quality Management in the Healthcare Industry
Healthcare System Delivery in America
The part-time program will appeal to individuals with bachelor degrees currently working in the medical field who seek management positions within a medical and pharmaceutical products distributor or an insurance organization. Recent college graduates and professionals working in other fields who are interested to transition to the healthcare sector can apply to the program.
The new concentration is set to launch in 2017.
School Profile
South Carolina State University - College of Business and Applied Professional Sciences
See also