Southern Illinois University to Launch MBA/Media Degree
Wednesday, June 15, 2016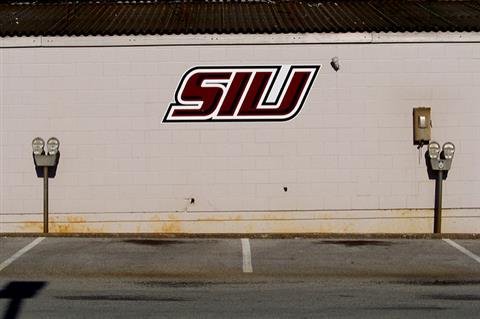 else10 via Flickr
Southern Illinois University will offer a dual MBA/MS in Professional Media and Media Management degree beginning in Fall 2016.
The SIU's College of Business collaborated with the College of Mass Communication and Media Arts on this 45-credit joint program. Both degrees require 63 credits hour if they were completed separately.
Courses will be primarily delivered on campus with some courses offered online. The graduate faculty will be a mix of researchers, scholars and leaders from the media industry.
The MBA/MS in Professional Media and Media Management prepares participants for careers in publishing, production, web, film and television for profit media, community arts and non-governmental organizations. Students will develop an understanding of the economic structure of contemporary media industries in a global context, as well as conceptual and practical production skills needed to succeed in their careers.
School Profile
Southern Illinois University Carbondale - College of Business
See also