St. John's University Relaunches its MBA
Wednesday, May 6, 2015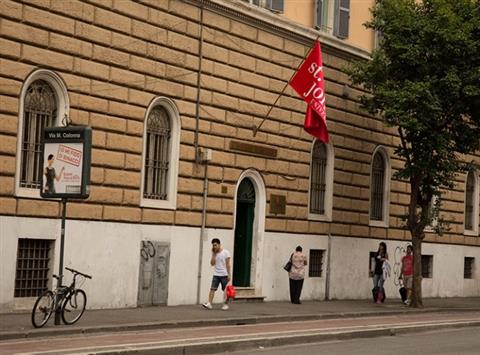 St. John's University's Rome campus
The Peter J. Tobin College of Business at St. John's University will offer a newly redesigned MBA starting this Fall.
"We are very excited to launch our 36-credit MBA program with a revised focus on case studies, real-world projects and a global prospective," said Dean Victoria Shoaf. "The program changes will transcend the normal classroom experience while giving students a broad understanding of pertinent business fields and connecting them with alumni and corporate executives."
The admissions committee reviews applications on a rolling basis but suggests registration to the new MBA by May 1.
The 36-credit program is a part-time program which can be taken on a full-time basis and is offered at St. John's NYC campuses in Staten Island, Manhattan and Queens and in Rome, Italy.
School Profile
St. John's University - Tobin College of Business
See also