Texas Christian University to Offer Healthcare MBA
Thursday, March 10, 2016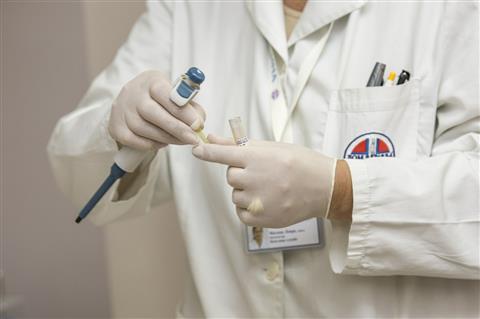 Pixabay
Texas Christian University will launch an MBA degree in healthcare
The university has collaborated with the University of North Texas' Health Science Center to offer a new 48-credit program starting in August.
Students will learn the foundations of business management in various areas such as Information Systems, Accounting, Marketing, Corporate Finance, or Supply Chain Management and gain knowledge of today's business challenges and practices specific to the healthcare industry. They will learn how to develop strategies for managing risks and opportunities in this sector. A capstone will allow them to collaborate in teams and apply methods and techniques learned during classes to a practical health administration issue.
The evening, part-time program can be completed between 24 and 33 months. Tuition and fees estimated is $75,720 for the entire program.
It's not the first time that the Neeley School collaborates with the UNT Health Science Center. In 2011, students in both institutions attended classes on each other's campus. The faculty of the Health Science Center teaches elective courses of the Full-time MBA and Professional MBA's Healthcare emphasis. The partnership continues with the establishment of a MD School in Fort Worth in 2018.
School Profile
Texas Christian University - Neeley School of Business
See also