Tulane University (Freeman) to Offer MBA Concentration in Analytics
Friday, May 22, 2015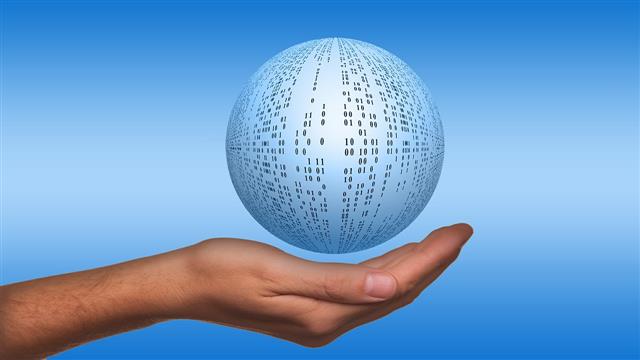 geralt / Pixabay
The Freeman School of Business at Tulane university now offers a new MBA concentration in business analytics.
A growing number of institutions offer courses in data analytics and big data in their graduate business programs and the Freeman School is the latest of them. The business school, located in New Orleans, will now offer to its MBA students a new concentration in business analytics.
Courses of the concentration will cover various topics in data management such as data mining, visualization or serial correlation. Students will be prepared to use and manage large data volumes and turn them into valuable business insights. They will learn how to use R, an open-source software environment for statistical computing.
"Our competitive advantage is applying analytical tools to solve problems in industries where we've already built expertise, such as finance, energy and entrepreneurship," said Geoff Parker, professor at Freeman School and developer of the concentration. "We're going to be working very closely with the companies that hire our students to make sure we're teaching them the right skills they need to solve the right problems."
The Tulane MBA program also offers concentrations in Energy, Finance, Marketing and Analytics and Strategy, Entrepreneurship and Innovation.
School Profile
Tulane University - Freeman School of Business
See also