UC Irvine - Merage to Offer Blended MBA
Wednesday, May 18, 2016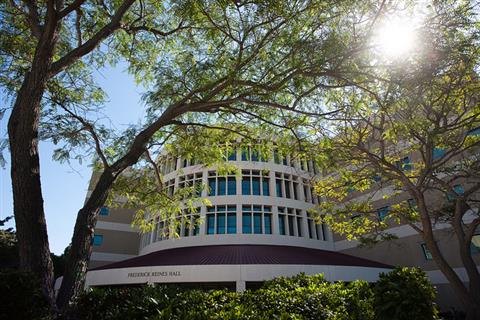 ucirvine via Flickr
The Merage School of Business at the University of California Irvine will offer an hybrid MBA program beginning this Fall.
Branded the Fully Employed MBA Flex, the new part-time program blends online instruction with classes on campus.
Participants only meet four Saturdays per quarter on UC Irvine's campus in Orange County. In-class sessions feature on discussion, project presentations, peer-to-peer learning, live interaction with faculty members, as well as more than 50 elective courses in a variety of disciplines. Additionally, they will be able to study online at their own pace through the use of technology platforms such as Canvas, YellowDig, and Zaption.
Courses of the FEMBA Flex will be the same as the traditional Fully-Employed MBA on campus.
The FEMBA Flex program can be completed in as little as 24 months.
School Profile
University of California, Irvine (UC Irvine) - Paul Merage School of Business
See also