University at Albany SUNY Adds MBA Concentrations
Friday, August 14, 2015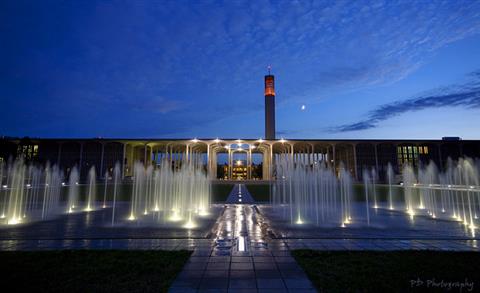 Pete Dzintars / Flickr
In addition to the concentrations in Information Technology Management and Human Resource Information Systems, the University at Albany, State University of New York (SUNY) will offer new areas of study for the full-time MBA program beginning this Fall 2015.
The Finance concentration prepares students for careers in alternative financial investments such as real assets, hedge funds, private equity and structured products. They will gain knowledge in financial theory and hands-on experience through an internship. They will engage in an applied research thesis that allows them to fully explore a specific area of the discipline by integrating the tools and concepts learned in class.
While global firms are dependent on information and communication technologies and exposed to cyber-attacks, the Cyber Security concentration prepares students to identify the vulnerabilities and exploits in information systems available to hackers, evaluate risks and take appropriate actions to mitigate those risks. They also learn how to deploy organization's security, respond when threats occur.
The Marketing concentration focuses on topics specific to services marketing which is different from goods marketing.
For those who intend to launch their own venture, or work for an entrepreneurial company, the entrepreneurship concentration will help them developing an entrepreneurial mindset. They will learn how to identify and assess opportunities, fund their venture, manage financial and human resources and implement a strategy.
Concentrations are offered during the second year of the program, the first year focuses on core business courses. The program will also introduce a new course in business analytics.
School Profile
University at Albany, State University of New York (SUNY) - School of Business
See also