University of Detroit Mercy MBA Comes to Downtown Detroit
Wednesday, June 3, 2015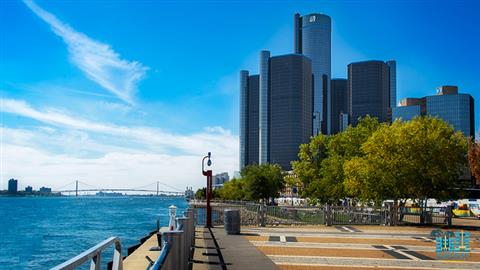 Blue Skyz Studios / Flickr
The University of Detroit Mercy will launch an MBA program in the central business district of Detroit.
Starting in Fall 2015, the Catholic university will deliver a part-time evening MBA program on the Riverfront Campus in downtown Detroit which is home to the UDM School of Law. The program will continue to be delivered at the McNichols campus in northwest Detroit.
Interested candidates must hold a baccalaureate degree from an accredited college or university, take the GMAT or GRE and provide a letter of reference. Those who have a GPA of 3.0 or above or a minimum of 7 years of work experience are not required take the GMAT.
Successful applicants who have a GMAT score of at least 600 will receive a 50% tuition discount on tuition fees. Current full-time employees, their spouses and dependent children of primary vendor companies of University of Detroit Mercy are eligible for a 25% discount.
School Profile
University of Detroit Mercy - College of Business Administration
See also